Our Story
Reich's Poultry started out as a dream of Jay Reich. Sexing chicks for local hatcheries he noticed there was always surplus chickens at the end of the day. Instead of having these chicks go to waste he had the idea of advertising them at a discount price that made them affordable to anyone.

He started advertising in the south and the idea took off. Soon after Jay's son Tony Reich stepped in and realized to keep the dream going, they needed their own hatching equipment. Converting buildings on their property to house rows of incubators and hatchers they started producing their own chicks. Having a strong guarantee and excellent quality Reich's Poultry grew mostly by word of mouth. Great postal hubs and airports nearby, our location can reach customers anywhere in the country even the Virgin Islands.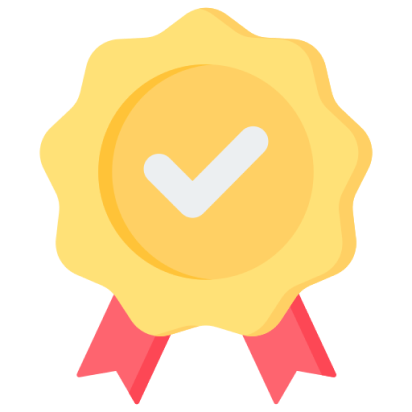 Over 75 Years of Experience
Reich's Poultry today is still 100% family owned and operated.  We are still growing due to our amazing customers and their continued loyalty.  We mainly specialize in high yielding breeds that give you the most food on your plate and money in your wallet. All birds are certified disease free. Chicks are guaranteed alive on arrival. Any losses due to shipping are replaced at no cost or refunded.