Skip to product information

Suitable For
Meat & Egg Production
Egg Quantity
Medium (4/wk)

Personality
Calm & Friendly


Heat Tolerance
Tolerates Heat Well

Cold Tolerance
Hardy in Winter
Regular price
Sale price
$3.82
Unit price
per
Sale
Sold out
Money Back Guarantee

Safe & Secure Payment

All Orders Are Tax-Free

75+ Years of Experience
FAST and FREE Shipping!
Most orders ship every Tuesday and will arrive within 5 days of being placed.
View full details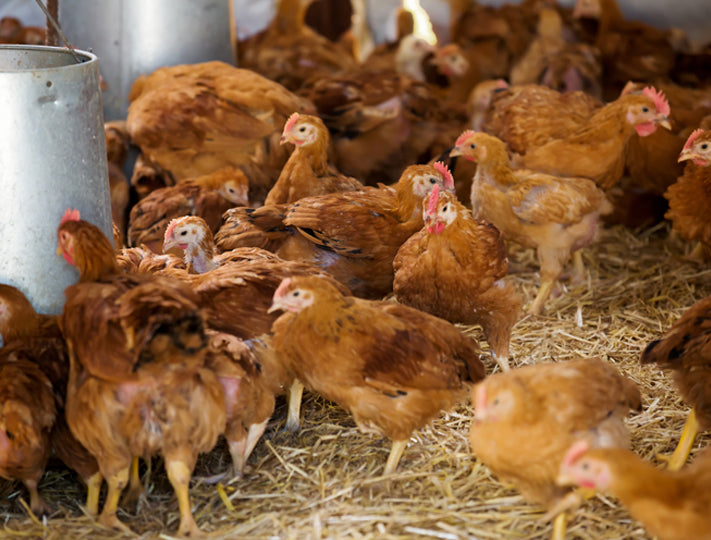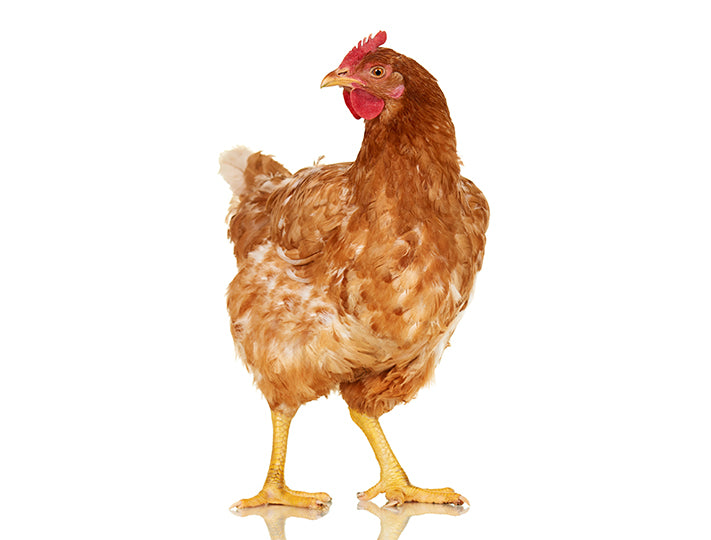 Description
These fantastic chicks grow 5 to 6 pounds in only 10 weeks. They are in very high demand with organic and free-range growers for their outstanding leg strength and vigor. Great alternative to fast-growing white broiler chicks and slow-growing heritage breeds. These active, robust chickens are suitable for free-ranging, foraging, and pasturing. Freedom Ranger chickens produce tender, succulent meat with high levels of omega 3 fats and low levels of saturated fat.

FAQ's
How long to raise freedom ranger chickens?

9-11 weeks but some go as long as 14-16.
Can freedom rangers reproduce?

Because these birds are crossed hybrids, using them for breeding purposes will result in unsatisfactory offspring.
What do you feed freedom ranger chickens?

Age 1 day to 3 weeks, feed your broiler chicks a 21 - 22% protein chick starter. From 3 to 7 weeks, decrease your protein to 18 - 19% with a grower formula. From 8 weeks to processing, reduce protein to 16 - 17% feeding a finisher formula. 2.5 pounds feed per pound of live weight if processed at 8 to 9 weeks.
Are freedom rangers a dual-purpose breed?

Freedom Ranger chickens are a hardy, dual-purpose breed, producing large, creamy eggs, and delicious meat.
Key Points
Dual Purpose
Foraging
Nutritious 
Pasturing 
Hardy
Apache Dawn
I have bought chicks several years and excellent quality healthy.
Karen Armstrong
All chicks have survived every time we have ordered from them. Never lost any.